15HP 4-Stroke 420cc OHV Horizontal Shaft Gas Engine Recoil Start Go Kart Motor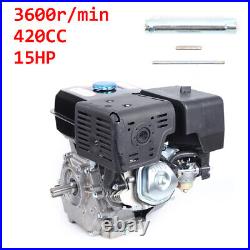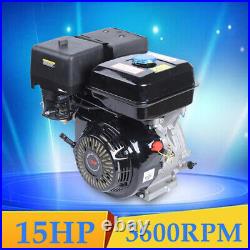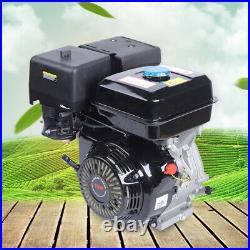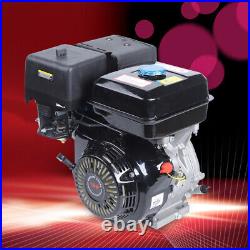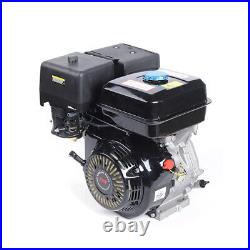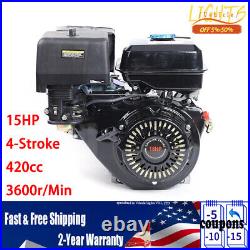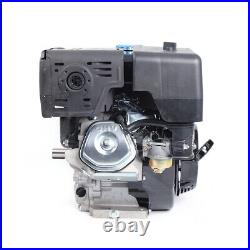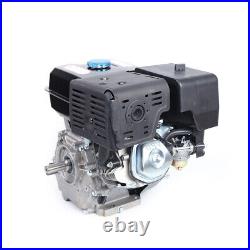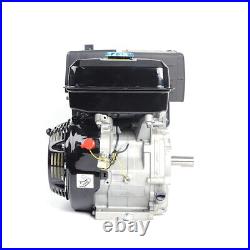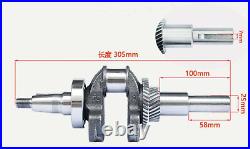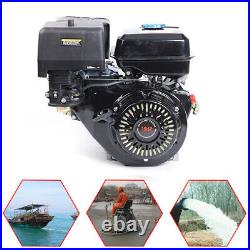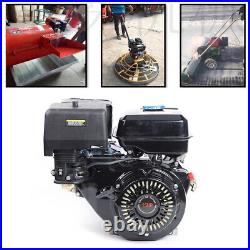 Description If you find manual labor very hard from time to time, then you definitely need this gasoline engine! It can be used as an engine for weeders, pumpers, sprinklers, and other machines. With it, you can save a lot of energy. And it also has a silencer, so you can have a quiet working environment.
Key Features Strong Power: The engine has a power of up to 9.7Kw and a rated speed of up to 3600r/min, our engines produce a lot of power and help you get the job done quickly and well. Large Fuel Tank: The engine has a large fuel tank capacity of 6.5L/219.82oz allowing it to work for a long time. You don't need to fill the tank frequently, which is very convenient.
Efficient Cooling System: The built-in forced air cooling system and ventilated heat sink are designed to keep.